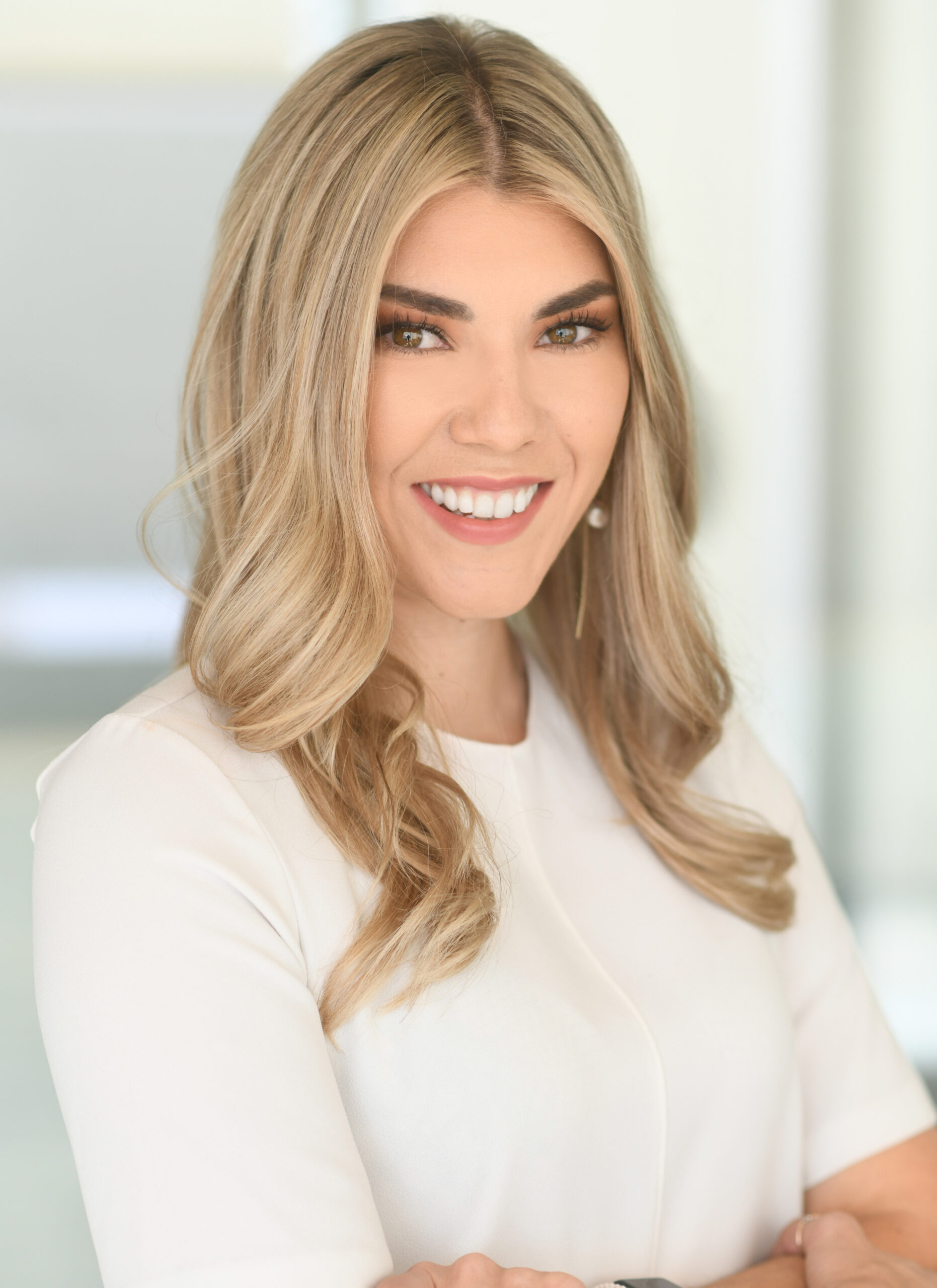 About Anastasia Gaido
Anastasia is committed to helping you find the home that fits your family's unique story, traditions, and values. A licensed real estate agent in the state of Texas, Anastasia specializes in luxury residential real estate. Additionally, Anastasia offers representation for those looking for a second home or investment property in Hawaii, one of the most diverse and fastest growing real estate markets in the region. Anastasia gained inside knowledge of the Hawaii Island market while working for the notable brokerage Hawaii Life, that has one of the highest rated shows on the HGTV channel.
Investing in a home can be stressful, whether it's your first, or an addition to a growing real estate portfolio. If you're selling your home, you want to find the right buyer. Anastasia's approach places the highest value on your peace of mind as the buyer or seller. It begins with listening to your distinct needs and maintaining an open line of communication. It follows with careful attention to detail and forward-thinking to anticipate and work around potential snags in the transaction process.
What sets Anastasia apart from other real estate agents? Her skill as a natural mediator and negotiator, coupled with her extensive background in the luxury food and beverage industry as part of the Gaido restauranteur family – a trusted name in Houston for over 100 years. Intuitive, personalized service is her practice. Building enduring relationships with her clients and their families is her ultimate goal.
As part of Nan and Company Properties, Anastasia has access and privilege to communicate with a worldwide network of 138 affiliates across 940 offices in 48 countries due to the exclusive affiliation with Christies International Real Estate. In addition she holds the ABR Designation, the Accredited Buyer Representative in the states of Texas and Hawaii to help her clients better navigate the market.